Business solutions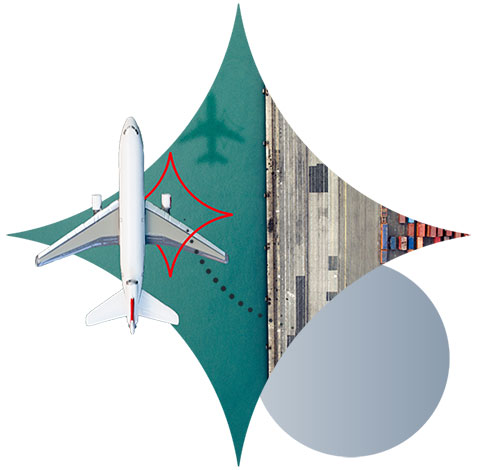 If you are a corporate client, you will have access to a wide variety of foreign exchange services, ranging from simple international business payments to more complex currency risk management strategies.
Companies are increasingly reliant on making FX international payments, which can produce a number of challenges. Our wide range of FX solutions can help your business with its requirements.
90 day notice account
Notice account interest varies by currency on balances over £10,000 (4.50% for GBP and 0% for EUR) and $100,000 (4.50% for USD).
Competitive exchange rates
Highly-competitive rates and low transfer fees with access to exchange and make international business payments over the phone or online
24/7
Make corporate FX payments around the clock with 24/7 access via our secure online platform.
Reporting
View transaction history via our online platform which offers in-depth reporting and management information.
Payment tracking
Beneficiary bank account verification, easily track FX payments, and set up automated beneficiary notification alerts.
Industry expertise
Relationships are at the heart of our culture, with specialised sector knowledge in hospitality and leisure, insurance, fund managements, private equity, asset management, consumer finance, banking and wealth management.
Making the most of your corporate FX payments