Financial Institutions Group (FIG)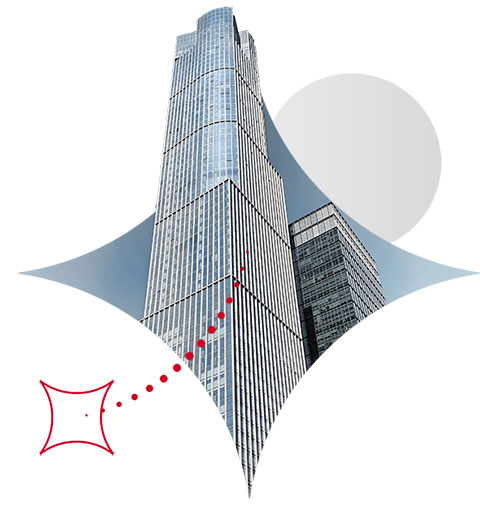 We are a world-leading fintech, providing foreign exchange and international payment solutions. Our customers seek our competitive rates, flexibility, and payment solutions that consider their unique needs.
As major banks scale back and contract the supply chain, FIG can play a pivotal role in supplying clearance of physical currency. Here's why:
Competitive
Great pricing and favourable settlement terms when you buy banknotes
Established Providers
We work with established global Cash in Transit (CIT) providers and their local agents
Delivery
Collection and delivery of mint, ATM and used condition physical currency around the world
Speed & Availability
24-hour UK service, same-day for London and bespoke global banknotes delivery options such as door-to-door
Insurance
Shipments arranged by Moneycorp will include insurance cover to the full value of your wholesale currency whilst in our custody*
Security
Based in one of the most secure vaults in Europe
Get in touch to discuss your physical currency requirements
Email wholesale@moneycorp.com or alternatively reach us on Reuters code MCBN.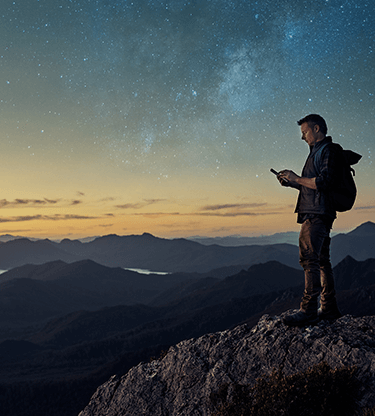 Download our banknotes brochure for more information